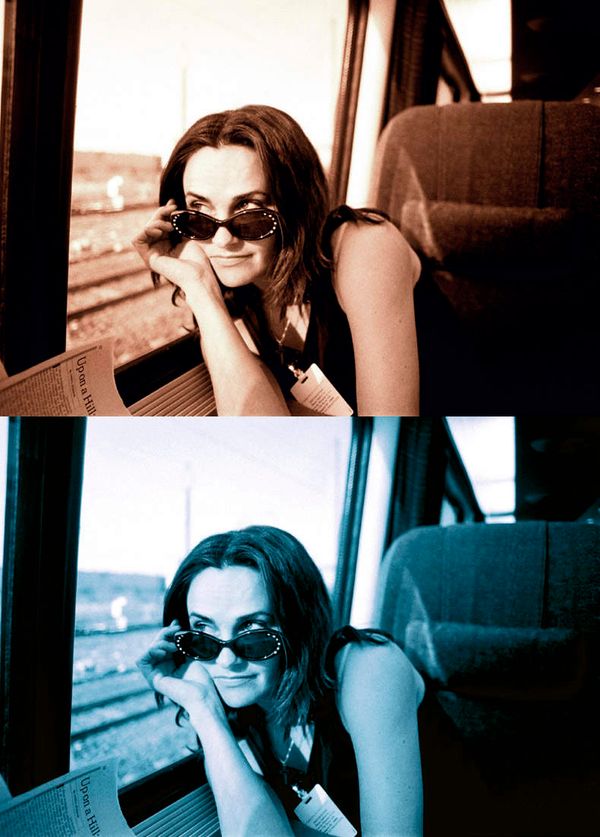 rebecca d'angelo is an award winning photographer based in richmond, va. her images of hurricane katrina: 10 months after the storm are in the permanent collection of the library of congress, and she also has work in the archived collection of the national museum of women in the arts.
rebecca photographed the society beat for the washington post for fifteen years, and has a book of this initmate insider view of washington in pre-production. her photographic columns included "out and about"; "life is short" and most recently "the scene", which she also produced.
rebecca's work has been published in countless magazines and newspapers including rolling stone, washington post magazine, ny times magazine, the new york times, national geographic traveler, ebony, imbibe, gq, kipplinger's, ms. magazine, usa today, time, and many others. her private clients have included lt. governor don beyer, ed rogers, the washington ballet, arena stage theatre, and the national trust for the mall.
rebecca shows her photography and mixed media nationally and locally; she also teaches photography at the visual arts center of richmond, va.
rebecca is a member of the white house press photographers association, and women photojournalist's of washington dc. she is a former member of the national press photographers' association, the wedding photojournalists association, and the artisitc guild of wedding photographers.
rebecca's work is in the historical archives of corbis/sygma.
ms. d'angelo briefly owned an art gallery in black mountain, nc called studio 103
portfolios edited by suzanne sease productions.