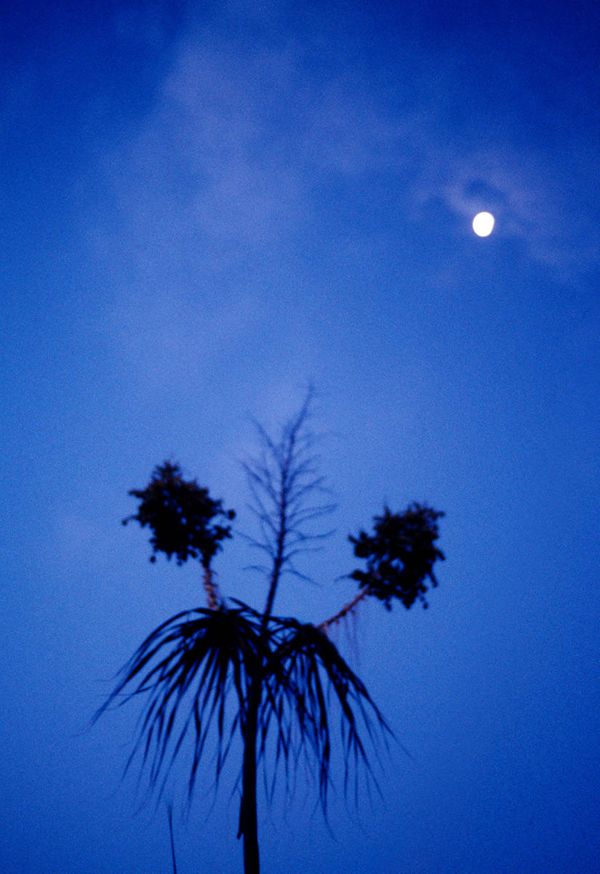 collections….
National Museum of Women in the Arts
Library of Congress Permanent Collection, 2006; "New Orleans: Ten Months After the Storm".
Muhammad Ali Center
Women's National Democratic Club
Corbis Agency: Historic Archives
publications…
Washington Post, Washington, DC: produce and photograph The Scene society column, weekly, 2011-2013
Washington Post, Washington, DC: photographer for Out & About society column, weekly; Life Is Short environmental portrait column, weekly. 1998-2006
1996-present: photographs and features in, among others:
Wall Street Journal; Washington Post Magazine; US News & World Report; National Geographic Traveler; Ebony; Rolling Stone;; New York Times; Los Angeles Times; USA Today; GQ:
Carolina Home & Garden; Governing Mag; AARP/Modern Maturity; Time; Washington Life; Kiplinger's Personal Finance; Imbibe; Richmond Times-Dispatch; Richmond Magazine; Ms. Magazine; Virginia Living; WNC Magazine; Our State;Capital Hill File: Housetrends; Us Weekly
"2LiveSimply", intentional community project (narrative photographic essay), multimedia piece
partial client list....
Washington Ballet; National Trust for the Mall; Lt. Governor Don Beyer; Arena Stage; Drug Information Association; Safeway; Ed Rogers; Governor Chris Christy; NABF; National Museum of Women in the Arts; Corcoran Museum of Art; MSNBC; Women's Democratic Club; Woodberry Forest School; Fox; Discovery Channel
books…
GWAR, projected fall 2015
The New Times. 36 Hours USA & Canada. Southeast. Barbara Ireland. 2013. Taschen.
(36 Hours Asheville)
Eat Your Yard. Nan Chase. 2010. Gibbs-Smith.
radio and televsion…
"Interview on the "Donna Briggs Show". WAMU, Washington DC. January 2013
"Interview on John Monsul "Communicating Today". Channel 10, Fairfax Cable. 2013
"Interview on "Lars from Mars". Arlington Public Televsion. 2006
film…
"Super Power Dogs", Bancroft Media, stills, 2016
"I Love Local Commercials", IFC, stills, 2010
"Tara", Anatte Films Production, stills, 2008
"Chris Matthews Hardball" MSNBC Production, stills, 2003-2006
"Artists & Alchemy; Sally Mann", Market Street Productions, stills, 2006
"Anatomy of a Scene: Thomas Jane", Sundance Channel, Photographer (stills), 2005
"The Shadow Conspiracy" (work appears as characters work), 1997
"The Vernon Johns Story", GRIP (Apple Productions), 1996
"Gwar: Skullface", shot stills, extra, 1996
"Untitled", Producer, Director, Cinematographer (10-minute Super 8 film)
"Triangle", Producer, Director, Cinematographer (10-minute Super 8 film)
"Heroin", Producer, Director, Cinematographer (16mm film)
Actress: CBN and Unicus commercials, 1988; industrial film, Silverman Production, 1988
"Boyfriend" video installation, documentary on virginity, produced, directed, filmed, 1999
Imagined and wrote script, "The Wish", unshopped, 2001
exhibitions…
Selection of Invitational:
Art-Law Building, "Celebration Inside the Beltway", Richmond VA, October 2016
Artspace, "Think Small", Richmond VA, October 2015
Randolph Arts Guild, "Radioactive" , Ashboro NC, October 2014
Hilyer Art Space, "Of a Place and Time: Photographic Memories and Imaginings" Washington DC, May 2013
READ New Community Art Show, Richmond, VA, February 2013
Capital One, Richmond, VA, October 2012
Art 6, Richmond, VA, September 2012
Visual Arts Center, "Work" Richmond, VA, July 2012
Studio 103 Fine Art Gallery, Black Mountain, NC, August 2010
PAC Center, "Open Doors, Open Minds" Exhibit, Asheville, NC, January 2010
1708 gallery, Richmond, VA, "Small Works", December 2009
Corcoran Invitational, WPA/C "Seven", Washington DC, Group, July 2005
Studio 6, Richmond, VA, group, November 2004
CornerStone Architects, Richmond, VA, solo, March 2004
Aaron Gallery, Washington DC, group, December 2001
The Art House, Leesburg, VA, group, December 2001
Dekatur Blue, Washington DC, group, April 2001 and December 2000
M.O.C.A., Washington DC, group, September 2000
Govinda Gallery, Washington DC, group, "Eternity", January 2000
Washington-Art-O-Matic, Washington DC, group, May 1999
Fraser Gallery, Washington DC, group, February 1999 and July 1998
Emulsion Photo Lab, New York, NY, solo, March 1997
The Gallery of Contemporary Art, Richmond, VA, group, June 1996
Eric Schindler Gallery, Richmond, VA, group, April 1996
Selection of Juried:
Colors of Life, Intrnl, Capital One Hdqrt Dallas, Texas, Feb 2015
Colors of Life, Intrnl Capital One Hdqrt Dallas, Texas, Feb 2015
Colors of Life, Intrnl, Washington DC, October 2014
Fotoweek, WPOW, Washington DC, November 2012
Artspace, Richmond, VA, Honorable Mention, June 2012
Ekleckticos, Washington, DC, February 2001
Magnifico, Albuquerque, NM, alumni juried, March, 2000
Fraser Gallery, Washington DC, juried by Joe Shannon, April 1999
2nd place Emerging Artist Award, Gallery West, Alexandria, VA, juried by Lenny Campello, January 1998
Photowork '96, New York, NY, juried by Miles Barth, March 1996
1708 gallery, Richmond, VA, juried by Gretchen Bender, August 1995
portfolio…
www.rebeccadangelo.com